Ford Explorer Dealership Yonkers NY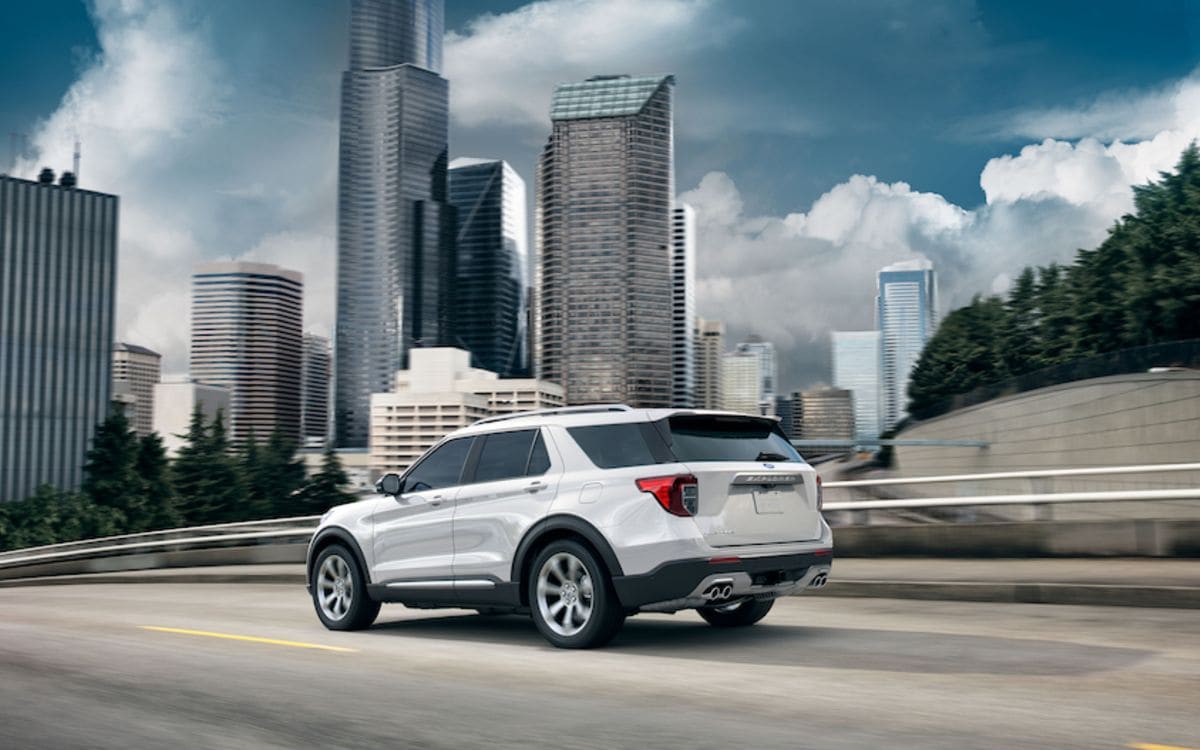 Make an Inquiry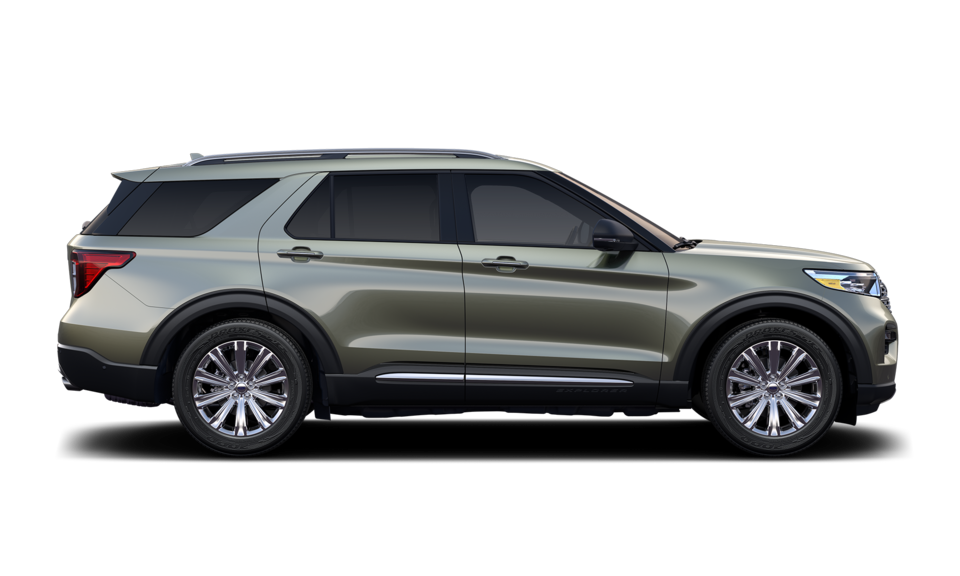 Ford Explorer SUVs for Sale in Yonkers
The new Ford Explorer is a top-selling SUV for along list of reasons. Great performance, reliability, and an excellent towingcapacity are just a few reasons why White Plains drivers love this SUV. Willyou love it too? Learn more about what it has to offer, then schedule a testdrive here at Smith Cairns Ford Lincoln.
Performance Features
One aspect of the new Ford Explorer that you'llappreciate is choosing from several different powertrains. Whetheryou want a turbo engine or hybrid, you can find an Explorer that's just right.This SUV is easy to handle, and it feels athletic on the road in the Bronx,which you might not expect from such a sizable vehicle.  
Interior
A spacious interior makes the new Ford Explorer allthe more desirable. There's even a chance to change the configuration to expandthe number of passenger seats. In addition to being roomy, it has an upscaleappeal that makes your time in the cabin a pleasure. If you need lots of cargospace, the Explorer is ideal.  
Technology
Driving a new Ford Explorer will allow you toexperience many modern technologies. That includes features that provide optimalconnectivity. Accessing these technologies is easy because of the sizabletouchscreen. The technology is ideally positioned in a way that makes it easyfor the driver to access. The tech features in the Explorer will enhance yourtime on the road.  
Safety for All
The new Ford Explorer has safety features that willmake you feel more confident when driving. That's because it willprovide alerts when needed to help you drive safely. There are also featuresthat allow you to have broader visibility. This can help you avoid accidents.There are many standard safety features and available upgrades.  
Buying Online
Did you know that you can buy a vehicle online? Youcan complete the entire process online and then have the vehicle of your choicedelivered to you. Getting behind the wheel of an Explorer has never been easierfor drivers in the Yonkers area. Get yours today at Smith Cairns Ford Lincoln.