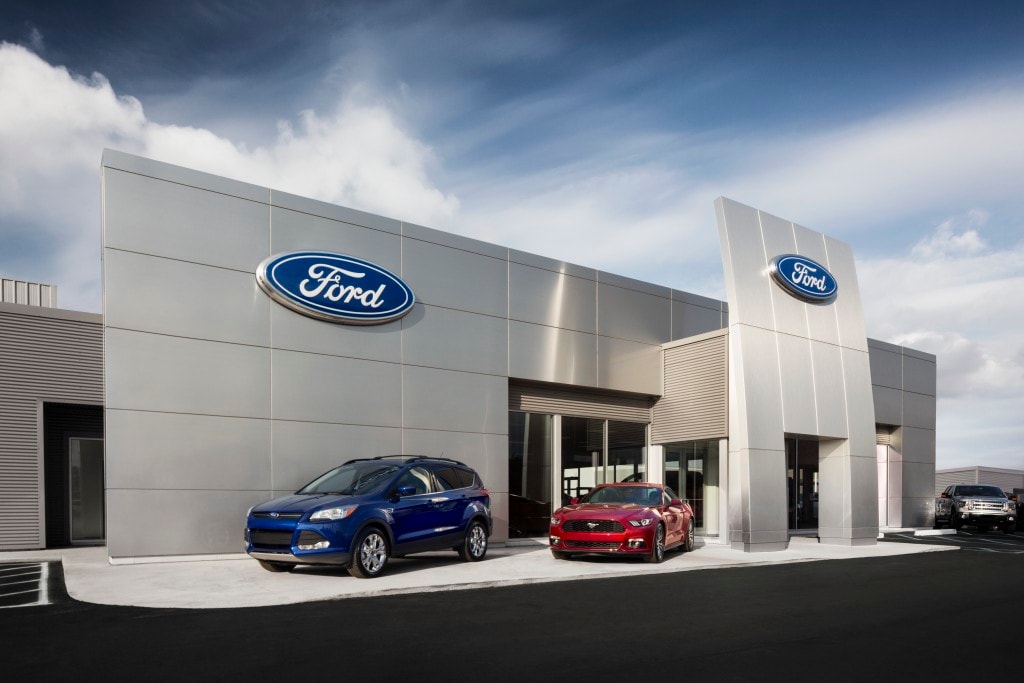 ?
We all hear about how important it is to prepare our vehicles for dropping temperatures, but many drivers neglect to realize the importance of pre-summer maintenance. Not only does the blazing sun call for specific maintenance measures, but it is only right to gear your car up for the inevitable hectic traffic and unforgettable summer road trips. Explore these practical tips to get you set up for the upcoming season.
Get Your Tires Serviced
While this tip is usually carried out at the top of spring if you haven't swapped out your winter tires, now is a good time to do so. Winter is brutal on all-season tires, and they have likely endured tread ruin and other costly damage that may occur upon temperature elevation. If purchasing new tires isn't in your budget, we still encourage you to visit a trusted mechanic to get them rotated, analyzed for severe destruction, and restored to their proper air pressure.
Check Your Battery
Battery corrosion and hot summer days go hand and hand. Before this transition runs its course, it is wise to get your battery's strength tested to avoid getting stranded at the most inconvenient moment.
Check Your Fluid Levels
At any given time, your car should have its fix of coolant and fresh oil, or you would probably find yourself on the side of the road. Additionally, your vehicle should be checked for the proper levels of fuel to maintain your power steering, brake efficiency, windshield wipers, and other essential functions.
Get an Oil Change
Even if your car is as durable and long-lasting as a Ford, it still needs to undergo its routine oil change, especially when the heat becomes a factor. It is not enough to just top your vehicle off with fresh oil. The system needs to be drained and refilled to remain in tip-top condition.
If you're like most drivers, you probably have no idea how to carry out many of these precautionary measures. But the good news is, you don't have to. Visit our service center to get your vehicle serviced and ready to dominate the roads this summer.