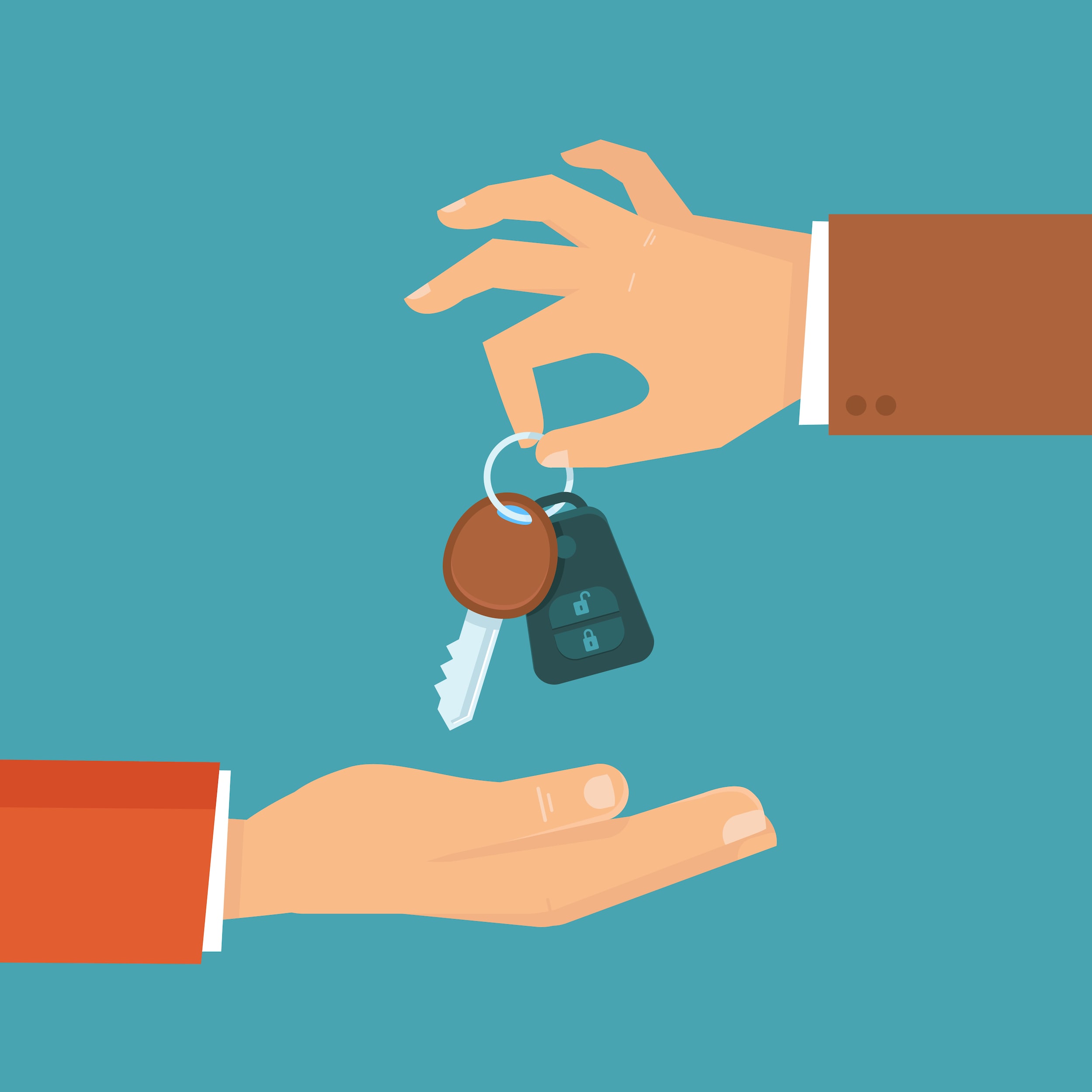 Finding a vehicle for your business can be a complicated task, but that's where our team comes in. We'll work with you to make sure that you get the perfect commercial vehicle for your businesses unique needs here in New York.
Should You Buy or Lease?
We get this question a lot, especially for businesses here in Yonkers. Both of these options offer unique benefits and considerations for you. Leasing is a popular option, especially businesses that need a company car that will be the comfortable vehicle you can take clients in. Leasing allows you to upgrade your vehicle every few years so you can have the modern features and amenities that you want, all with affordable monthly payment. Leasing does come with mileage restrictions and excess wear and tear fees. This means that if you plan on driving long distances continually, leasing might not be the economical option.
If leasing doesn't seem to be for you, financing is the next option. With financing, you avoid any mileage restrictions, customization restrictions, and of course wear and tear fees. You'll be able to enjoy your new truck, cargo van, or any other vehicle your business needs, for years to come. Financing does typically offer a higher monthly payment, but you can usually lower this through exclusive savings offers and even putting a higher down payment when you purchase.
Shop Online or In Person
The easiest way for you to find the new commercial car, truck, van, or SUV your business needs is to browse through our online inventory! You can shop right from your office, or home, and pick out the right one for you. Our team can help you sort out the financing or leasing terms so you don't have to stress over finding the right one for you.